Check this out from our friends at Lushin & Associates, Inc.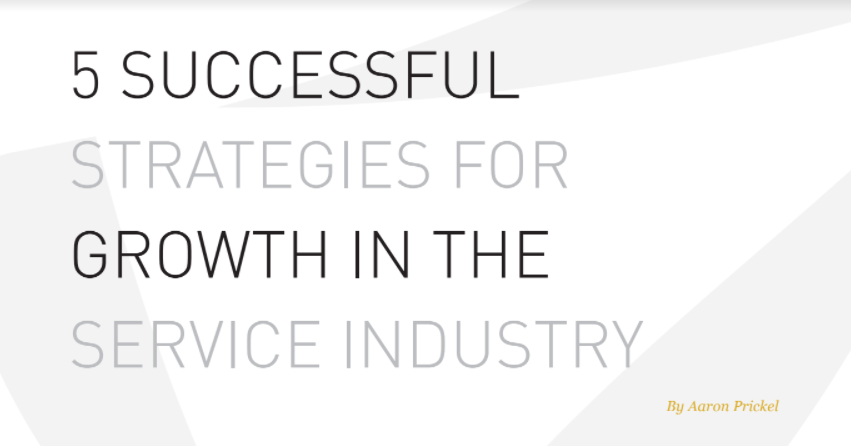 If you want your business to grow, you can't wait for customers to fall in your lap – you and your employees must be ready and able to find new prospects and sell them on yourselves.
Strategies at a glance
#1 Create a sales culture
#2 Understand what metrics to track
#3 Maximize upsell and cross sell opportunities
#4 Teach people how to buy from you
#5 Ask for referrals
To dive deeper, download your FREE guide now!
For more information, contact us at info@oneclickcontractor.com.