Master the Golden Rule of Sales
It's easy to fall into a repeatable pattern of sales, which can be good when you're talking about creating a consistent, smooth flow for when you first engage a homeowner to closing the deal. However, your sales presentation and pitch can quickly start to sound and look similar to others, causing prospects to automatically respond with a set of pre-scripted answers that don't help your sales process. If you want a one-call close, you need to stand out from the crowd.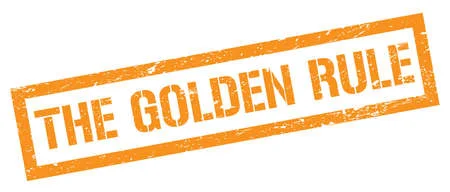 Master the golden rule of sales like you've mastered your trade.
In this video, sales trainer Aaron Prickel with Lushin discusses what the golden rule is and how you can interrupt your prospect's traditional patterns while on a sales call in order to be treated differently by prospects.
---
The One Click Contractor team focuses on helping busy contractors such as yourself sell with ease and truly stand out from the crowd, whether you are selling in-person or virtually. With integration partners like Ingage that allow you to present professional, engaging presentations, and proprietary tools for estimates and agreements, you can save time, grow your business, and create a winning sales team. Learn more about our digital sales toolbox here.