Using Financing to Seal the Deal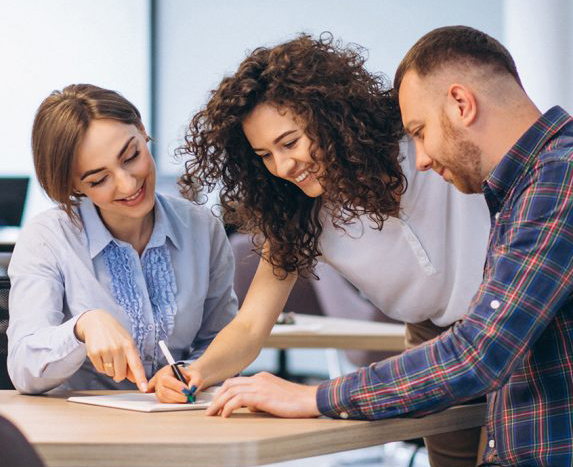 Why Offer Financing?
1) Eliminate sticker shock
With construction costs rising, customers may hold off, thinking they can't afford what they envisioned. Financing takes the focus off the bottom line and redirects customer thinking to an affordable monthly payment, which eliminates that sticker shock.
2) Build that relationship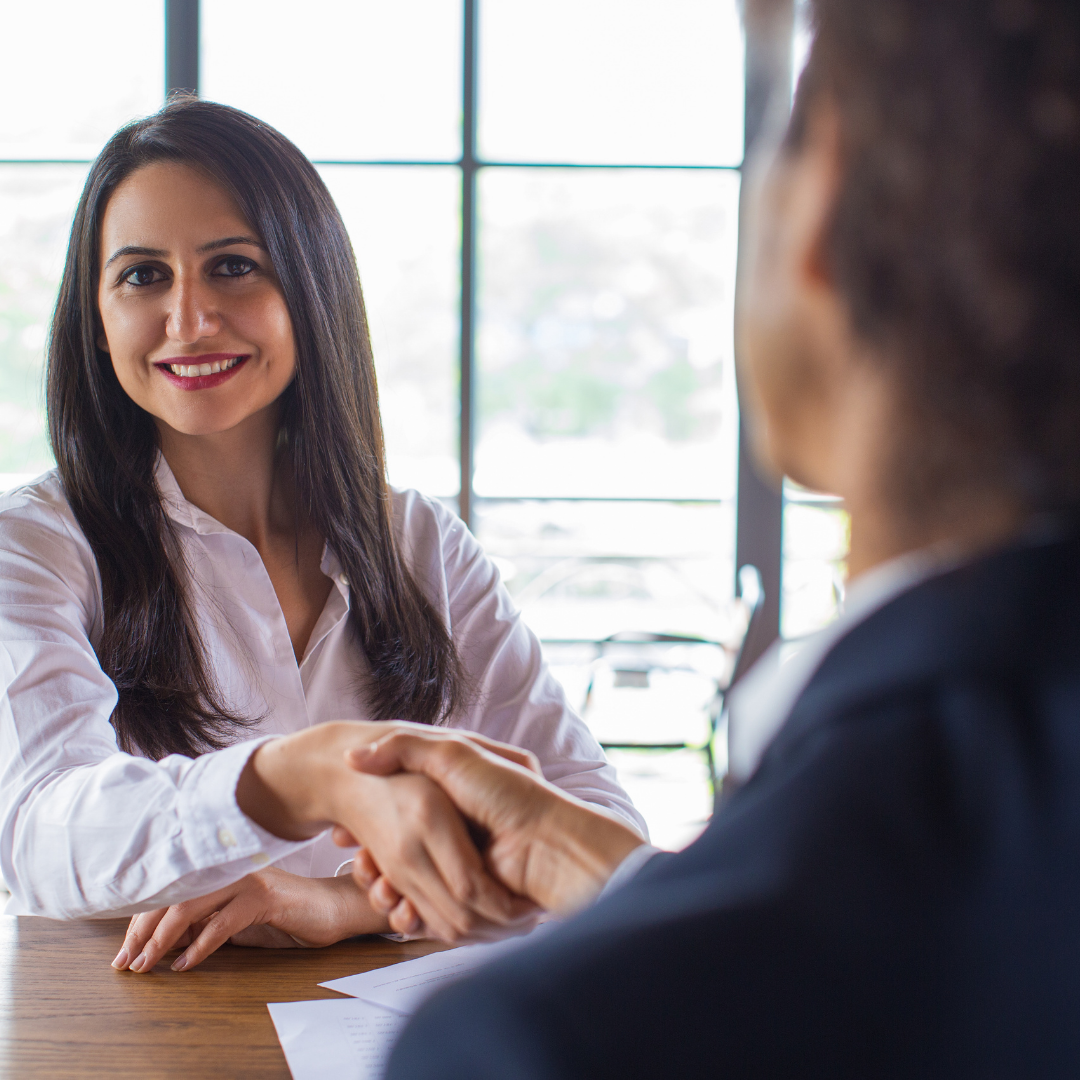 Positive customer experience is vital to building good relationships with your customers. In all businesses, but especially home improvement, these relationships are critical and may lead to bigger jobs and great referrals.
Every interaction you have with a customer is an opportunity to build that relationship. While traditional ways of managing financing opportunities for clients have worked well in the past, customer expectations are changing! Home improvement companies are changing their financing models to meet new demands. Customers expect instant decision-making and ease of use when getting financed.
3) Fast & hassle-free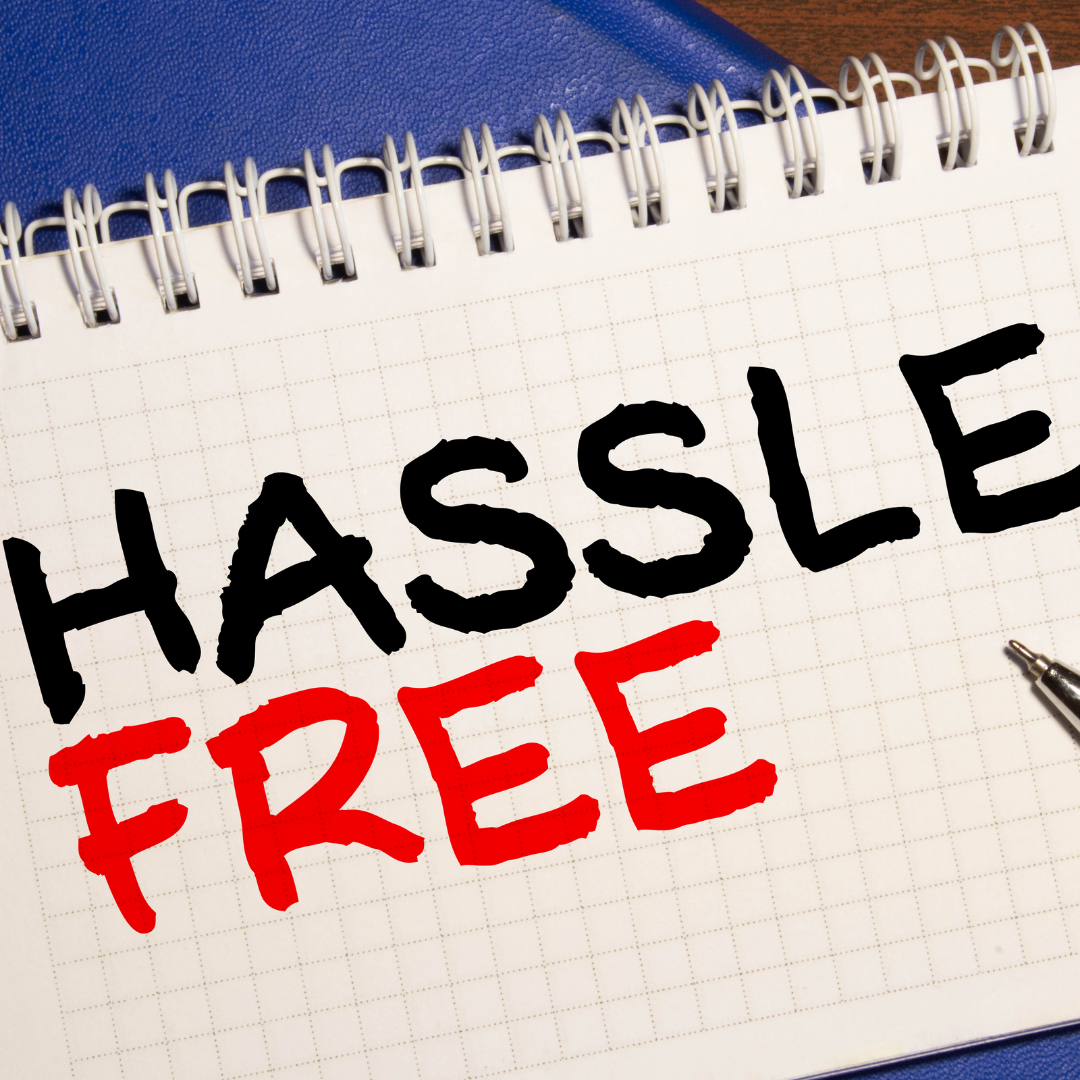 As technology continues to improve, every industry has the task of adjusting to client expectations. Customers expect a seamless online experience whether making purchases, banking or applying for loans.
They all want FAST access and a HASSLE-FREE customer experience.
With one simple online form, HomeVest Finance lets you prequalify customers for a variety of financing products from multiple lenders without affecting their credit score.
Point to Remember: Nothing beats a great word of mouth review!
The work you completed on someone's home, including financing their project, will affect their lives for years to come. The time is now! Stay competitive in the home improvement industry by offering modern financing options today with HomeVest Finance.