Home Improvement
3 Ways to Close the Deal with Financing - Inspired by Car Sales Pros
Offering your customers financing puts their dream project within reach! Steal a page from car sales pros when it comes to selling financing.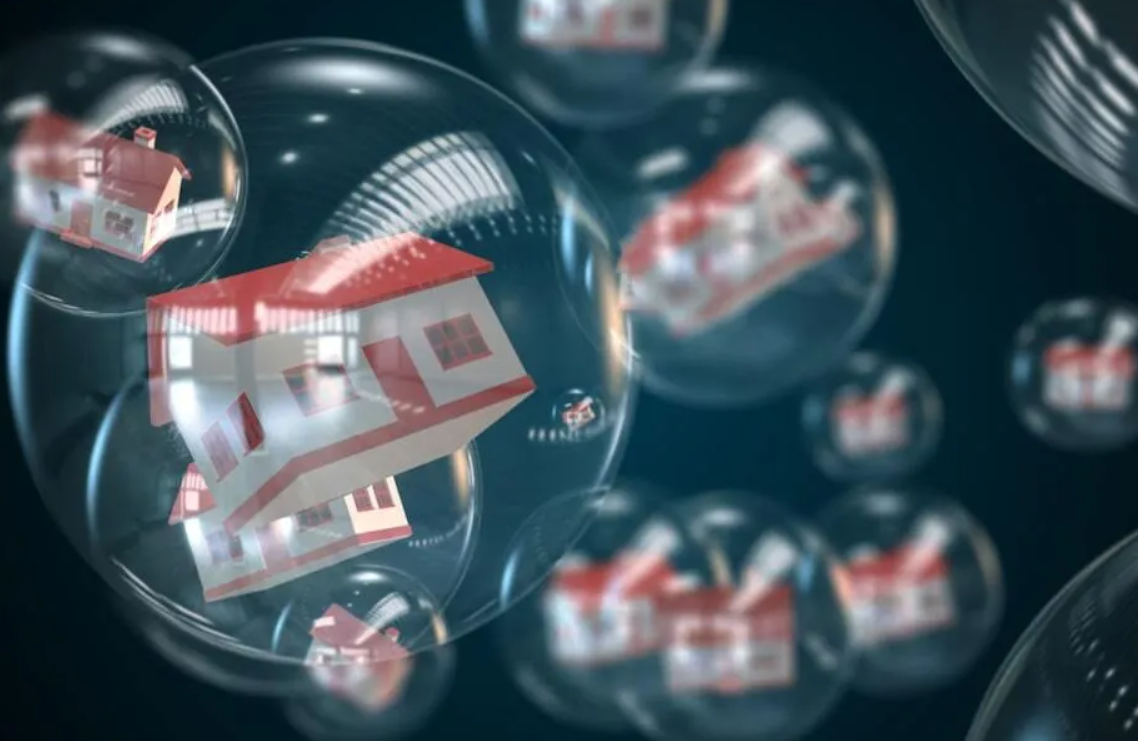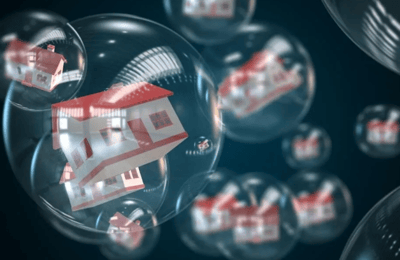 You've dazzled the homeowner with designs and samples and proven you're the best contractor for the job. They're completely sold…but then comes the money talk. We've all seen a customer get sticker shock, and while you can't prevent it, there's one major tool that can help you close the sale: financing.
Offering your customers financing puts their dream project within reach, and with several financing provider options designed with contractors in mind, adding financing to your sales toolbelt is also within reach for your business.
While you don't have to be a big-time car dealership to offer financing, you can steal some plays for their book to use it to close the deal. Here are three tried and true ways care sales pros land the sale with financing.
Play #1: They don't throw out one big number.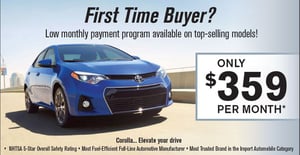 Which sounds better--$28,000 or $467 a month? Car salespeople know that landing the big sale means the price has to be easy to swallow. That's why they're infamous for asking what kind of monthly payment you're comfortable with, then working to get you to that point regardless of the final sale price.
Helping homeowners see that their project can be done through more manageable payments instead of a large lump sum is incredibly helpful. But beware: consumers are becoming more and more savvy, meaning they're onto a lot of the tactics that give car sales pros a bad name. While throwing out a monthly payment number at the start is effective, be sure they still understand the BIG number before they agree, and make sure that number is the full-package (or as close to the full package as you can get).
Utilize your digital estimate to provide transparency into the components of the price. This is why so many homeowners are very receptive to a fully transparent proposal approach with line items. Transparency can actually help you close the deal.
Play #2: They have a follow-up process.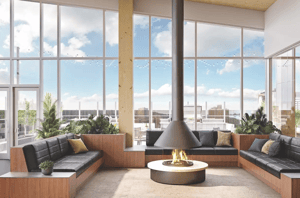 Watching a prospective sale walk away is disappointing, but it's less problematic for top salespeople who know the art of a good follow-up. This process typically entails three key things:
- They give a little breathing room. The best salespeople know no one likes feeling pressured to commit on the spot. Giving people a day before reaching out again helps remove the pressure that calling them right after leaving would give. Most car salespeople are likely going to be way more aggressive than you should be, mainly because when a person walks out of a car dealership they probably aren't coming back. For home improvement pros, it's normal to see a homeowner who just needs some time. They might be getting another quote. They might need to number crunch and talk things over with spouses. But no matter the situation, reaching out within no more than 2 days is optimal.
- They know that a follow-up can look like a phone call, text, and email. It's important to meet the person where they are and the form of communication they might be most receptive. Text messages are becoming more and more common in auto sales and for good reason--they get more response! It's no different in the home improvement industry. Text messages feel more casual and give a sense of less pressure. Plus, they can respond easily whether they're at home, at their kid's ball game, or in their office. A well-rounded rehash process is going to have a combination of text, email, and phone call, with text leading the way.
- They ask helpful questions that put the customer first. The best sales people don't just come at a customer with "So, are you ready to buy?," especially when they've walked away from the dealership. Instead they act as a guide for the process, asking questions that put the customer's needs first and don't make it feel like they're being pressured to commit. They ask the customer if they have any questions or if there's any additional information they can provide to address concerns. Sometimes maybe the product isn't right and there's a lesser priced (or sometimes more expensive) model that will appeal to them. It's no different when selling a home improvement project. If they haven't said yes yet, there might be an issue totally unrelated to price getting in the way. You need to know how to ask the right questions to ease their concerns and get to the bottom of what's holding them back.
Don't get to Yes on the first try?
Check out these free scripts and step-by-step guide from One Click Contractor
and our friends at Hatch to create a killer rehash strategy.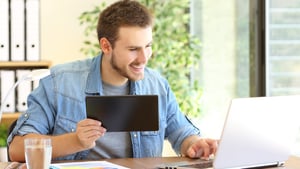 Play #3: They know service and value can bring in top sales prices.
When you trust a car salesperson and dealership, you're more willing to spend for upsells like additional features, warranties, and services. The same goes for home improvement pros.
Your entire sales process should be built upon building trust and establishing yourself as an expert, with a polished, professional presentation the cherry on top of the experience. Keeping them engaged and wowing them with your expertise and personalized visuals (and not to mention your tech savvy) make it easy to get to the yes even with top-dollar prices. Paul Trautmann, a home improvement pro who has seen dramatic increases in business since adopting a virtual-first sales approach, says he rarely offers a discount to land the sale. He doesn't have to--and neither should you when you put your best foot forward!
---
Ready to use financing to close more sales?
Schedule a demo with a One Click Contractor consultant to see how easy
it is to offer financing and streamline your sales system.