Home Improvement Financing for the Next Generation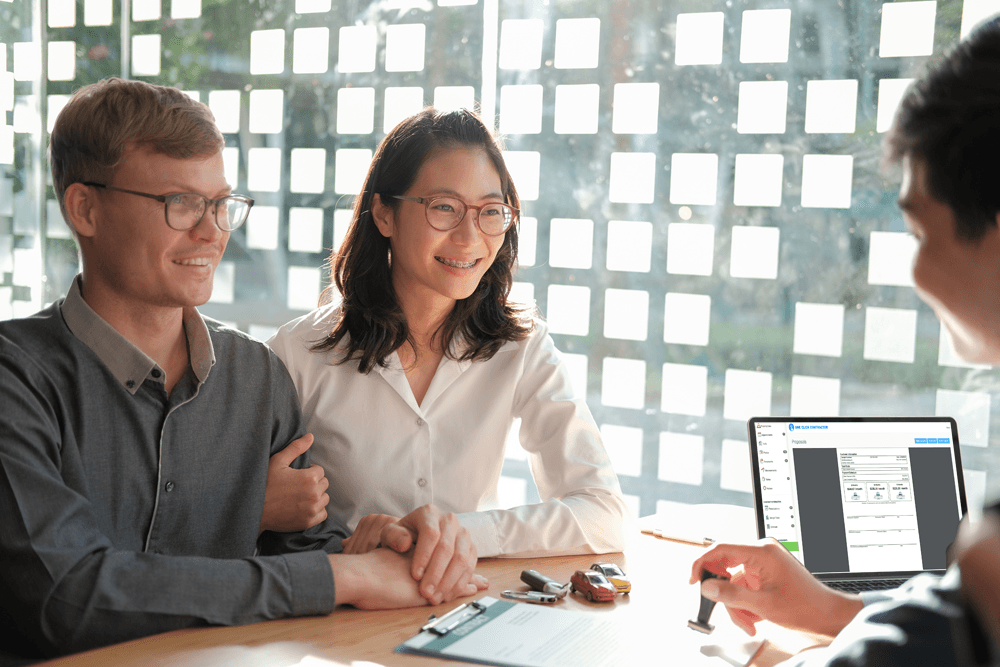 Have you noticed more companies advertising or approaching you about new ways to finance projects for your customers? It seems everywhere you look companies are offering customers new ways to finance their purchases. While point of sale lending is not necessarily a new thing, it has seen a reemergence in popularity in recent years. Perhaps you're thinking:
Why should I offer this type of financing?
How will it help my business?
How do I navigate the choices and decide what platform is best for my business?

Offering home improvement financing is only a good idea if we know who is buying new homes. Many of us still think of millennials as twenty-something kids, and we tend to forget that older millennials are pushing forty these days.
FUN FACT: According to The National Association of Realtors in Homebuyer & Seller Generational Trends in 2019, millennials are the largest percentage of homebuyers across generations at 37%. In addition, they also report that millennials are more likely to take advantage of new technology.
DID YOU KNOW? A whopping 81% of millennials who purchased a home in 2019 found their home through a mobile app.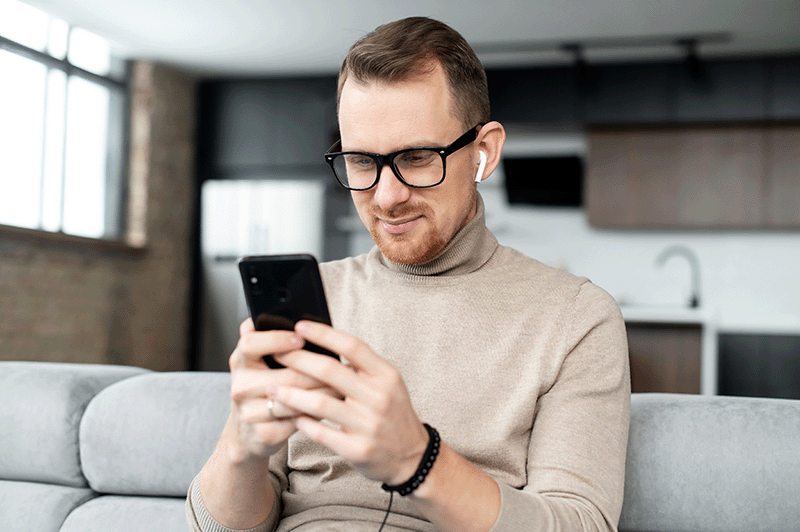 DID YOU KNOW? 76% of all homebuyers found their new home through a mobile app, regardless of age.
So why does that matter to you?
New homeowners are used to certain conveniences when researching their options and making transactions. This new generation of homeowners has come to expect near-instant gratification when finding products and services they want. They are also likely to expect the same kind of accessibility when financing the purchases they want to make.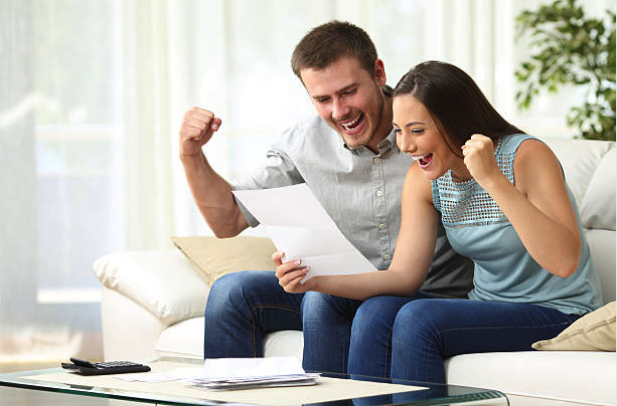 How to stay competitive in this market: Offer your customers financing that requires less work in regards to application and delivering fast results.
Point of sales financing
Whether you already have a lender you work with or not, it could be time to reconsider your financing strategy and see what is out there.
As more financing companies emerge promising the best rates and terms or the easiest application process, you may start to feel overwhelmed by all of the options available. It is vital to work with a company you can trust, allowing you to offer competitive financing and an easy application process.
LUCKY FOR YOU!
HomeVest Finance has an easy-to-use solution that offers affordable financing options for homeowners across the entire credit spectrum. The HomeVest multi-lender platform allows you to prequalify homeowners for financing without affecting their credit. To learn more, reach out to info@homevestfinance.com.