Home Improvement
One Click Contractor Employee Spotlight: Trina Pool
This month, our employee spotlight showcases our Director of Customer Engagement & Support, Trina Pool. Keep reading to learn more about Trina!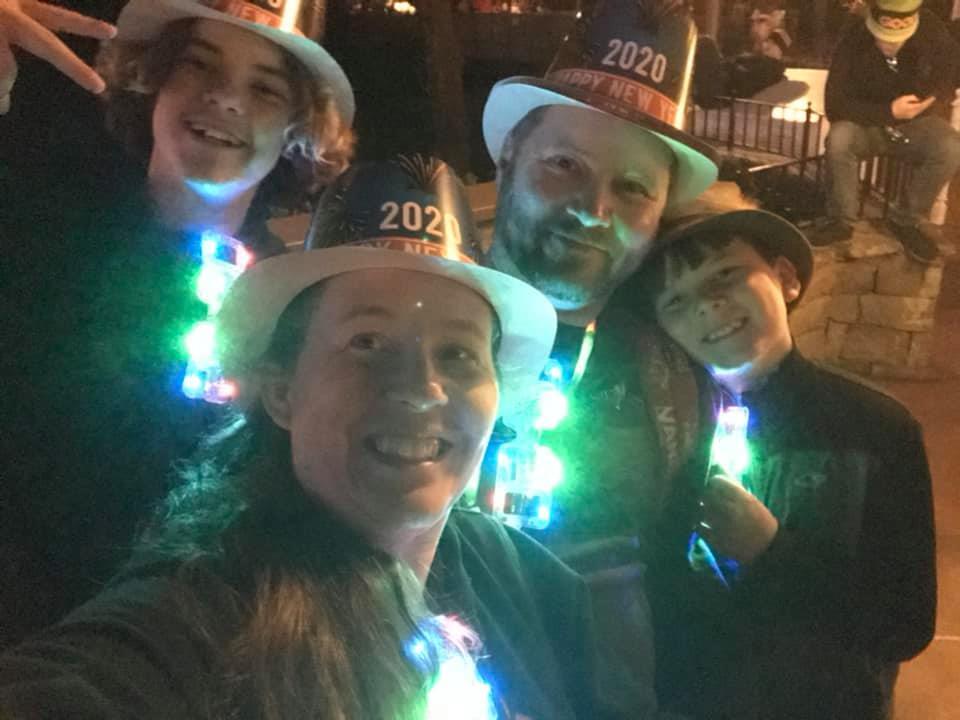 At One Click Contractor, our culture is fueled by the enthusiasm of our employees. We pride ourselves in having a workplace that's fun, engaging, and innovative, with a smart and motivated team that loves coming to work every day (either in-person or virtually); a team that truly makes magic happen.
This month, our employee spotlight showcases our Director of Customer Engagement & Support, Trina Pool. Let's find out more about Trina, her background, and her role at One Click Contractor.
Describe your role at One Click Contractor?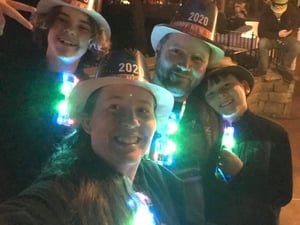 I serve as the Director of Customer Engagement & Support for the Customer Success Team. I help to ensure that newly onboarded contractors have a smooth transition to our platform by tailoring the platform to meet their business needs. My role as a whole is to be a resource for all of the customer-facing employees as well as the customers.
What do you like most about being Director of Customer Engagement & Support at One Click Contractor?
I really enjoy working with a well-skilled team that's all focused on helping to improve contractors' businesses. What I love most about my job is being able to teach new things and seeing the lightbulb go off. I also really enjoy helping contractors grow their business and engaging with those who are truly interested in learning new ways to accomplish old problems.
Tell me about your background before coming to One Click Contractor?
While coming from multiple different industries all of my roles were centered around training and helping to teach new ideas and processes. Whether it was teaching Karate to preschool children, training new employees, opening brand new stores for Chuck E Cheese, or creating a quality control department for call centers, my life has been centered around teaching and training.
What are your top three life highlights?
Running and training for months for my first marathon, it was such an exhilarating experience! This was the first time I had been back into a sport since a major knee surgery. I was 15 years old and was worried that I would not be able to run again, so it was such a special time special.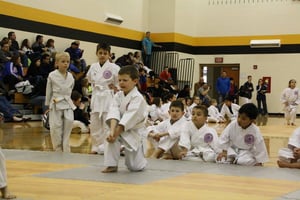 Having my kids! I have two boys, soon to be 11 and 15. They are complete opposites! My 15 year old is an amazing skateboarder who hates to read and my 11 year old is an avid reader who dislikes skateboarding. I can't get enough of them!
My third choice is no doubt nursing school. I really hope to return to the healthcare industry at some point in my life. It helped me realize how much you can help people by just being present.
What is the greatest challenge you have had to overcome in your life thus far?
I would have to go choose nursing school! Going through and graduating from nursing school was one of the hardest things I have ever done. It was challenging, time-consuming, and most of all stressful but it was an amazing experience that I wouldn't change it for the world.
If you could be anyone from any time period who would it be and why?
It's going to sound cheesy but there is no one else I would rather be. I would love to meet anyone from any time period and learn about their experiences first hand, but I love my life and wouldn't change if for anything!