Home Improvement
One Click Contractor Employee Spotlight: Taylor Bond
This month, our employee spotlight showcases our Partnership Team Member Taylor Bond.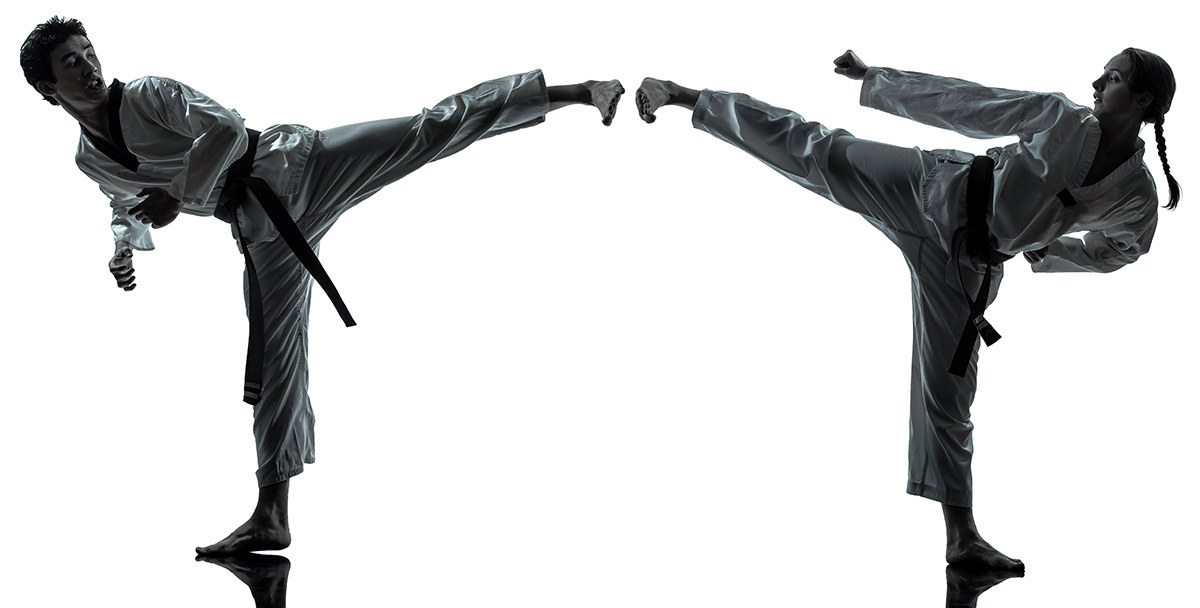 At One Click Contractor, our culture is fueled by the enthusiasm of our employees. We pride ourselves in having a fun, engaging, and innovative workplace, with a smart and motivated team that loves coming to work every day (either in-person or virtually); a team that truly makes magic happen.
This month, our employee spotlight showcases our Partnership Team Member Taylor Bond. Let's find out more about Taylor, his background, and his role with One Click Contractor.

Describe your role with One Click Contractor
I am a member of Lowe's Partnership Support Team! We assist all the Lowes contractors using our platform to get the best performance out of our tool that they can.
What do you like most about being on the Support Team at One
Click Contractor?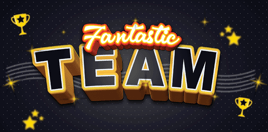 I really like being able to directly impact our user experience, getting feedback from each user about how we can further improve our efficiency, as well as answering their questions regarding the usage and functionality of our platform.
We also have a fantastic team that works well together, taking care of our customers while also creating a fun and engaging work environment.
Tell me about your background before coming to One Click
Contractor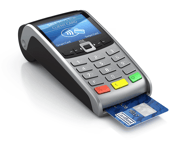 I have been working in customer support/service for the past 10 years. Most of my experience supported home computers and included POS (point-of-sale) and credit card terminals.
When you're not working for One Click, what do you like to do?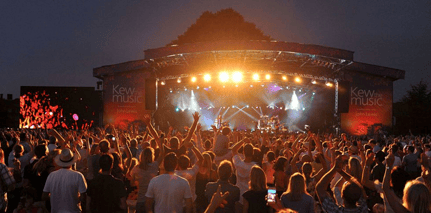 I spend most of my time at home listening to music and audiobooks and watching movies. My friends and I love going to music shows whenever we can get together. There's nothing like LIVE music!

Also, I have a big family, so we get together around once a month for someone's birthday or another event.

What have you always wanted to try and never have?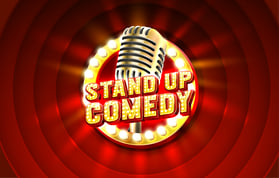 Standup comedy has always looked fun but also terrifying. I love to make people laugh, so maybe someday.
What are three things about you that most people don't know?
1. I'm a decent cook 2. I don't like watermelon 3. Scooby-Doo gave me nightmares as a child

What would you want to see if you had a time machine and could witness any historical event?
The Clovis comet impact on Earth and Younger Dryas period that followed approx. 13,000 years ago.

*From interestingengineeering.com
Humanity has had both a fascination and a fear of comets in all recorded history. A recent discovery at the Gobekli Tepe in Turkey might hold the key to our fixation: the Clovis comet impact that triggered the Younger Dryas period around 11,000 BC.
The Younger Dryas is the most significant period in human history not just because of the loss of life but because the cooling of the climate and the extinction of game to hunt meant that humans stayed in one spot longer and had to farm for food, developing agriculture for the first time.
Humans banded together to survive and built temples and observatories, like Gobekli Tepe, to study the sky that had so violently turned against them. Around such sites, the first towns eventually built up into cities. During this period, humans began to build the civilization we live in today.
The experience of the Clovis comet impact, including the Younger Dryas period that followed, left a mark on our species for millennia. This event seared into the culture of the descendants of those humans forced to live through what one researcher at the Gobekli Tepe site describes as "probably the worst day in human history since the end of the ice age."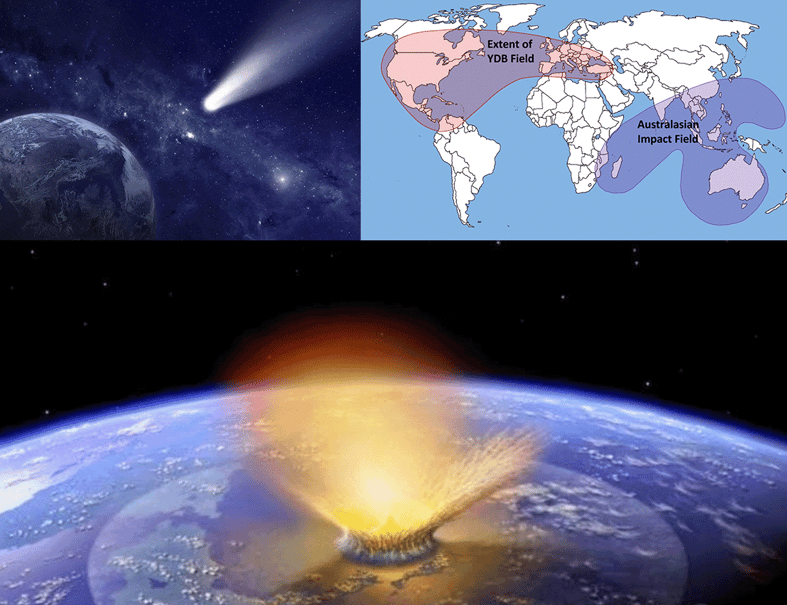 Anything else you would like to highlight (Special talents, skills, achievements)?
I did Tae Kwon Do a ton when I was younger and picked it back up about a month ago. My brother and I used to travel all over Florida competing in competitions together. We stayed in great shape, became skilled, and were a formidable team. The best part was the quality time we spent together.