Home Improvement
One Click Contractor Employee Spotlight: Stephen Crago
This month, our employee spotlight showcases our Onboarding Specialist, Stephen Crago. Let's find out more about Stephen.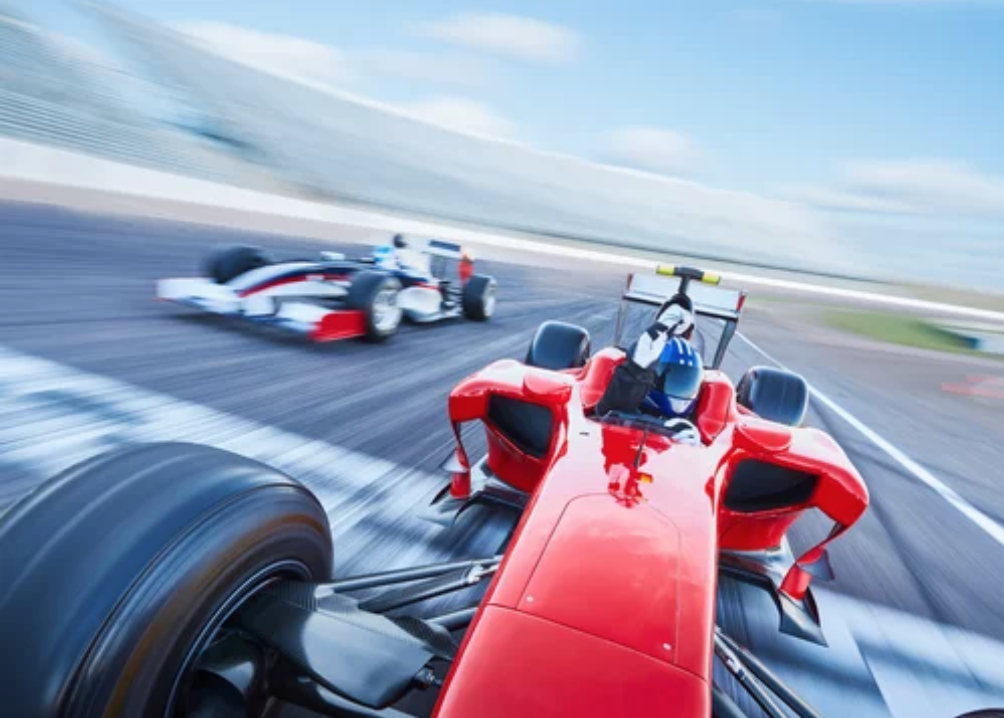 At One Click Contractor, our culture is fueled by the enthusiasm of our employees. We pride ourselves in having a workplace that's fun, engaging, and innovative, with a smart and motivated team that loves coming to work every day (either in-person or virtually); a team that truly makes magic happen.
This month, our employee spotlight showcases our Onboarding Specialist, Stephen Crago. Let's find out more about Stephen, his background, and his role with One Click Contractor.

Describe your role with One Click Contractor?
I am an Onboarding Specialist with the One Click Customer Success Team. I assist our contractors with building out and tailoring the One Click Contractor platform and the tools they require to meet their needs.
What do you like most about being an Onboarding Specialist at One Click Contractor?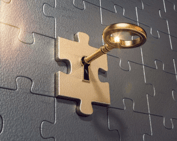 I love collaborating with both the team and the contractors to build something unique and long-lasting. For me, each new contractor brought into our platform is like solving a puzzle, and I've loved solving puzzles from the time I was a little kid.
Tell me about your background before coming to One Click Contractor?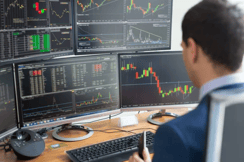 Before coming to One Click, I spent nearly five years in the claims department of a finance company assisting in the recovery of foreclosed properties and repossessed cars. Before that, I was an insurance agent for five years, working for both State Farm and Farmers insurance. In addition, I was a stockbroker for nine years, spending most of my time working with the Active Trader market. I helped traders analyze the markets and discussed trends, as well as exit strategies.
When you're not creating solutions for our customers, how do you spend your time?
We are avid travelers. When we're not spending the weekend in town with our four daughters, we usually travel somewhere. We love the outdoors, so many of our travels lead us to National and State Parks. This year alone, we have traveled to 8 National Parks, 1 National Lakeshore, and 5 State Parks. We love to camp and hike. When going on a grand adventure, it is not uncommon for us to load up everything in a vehicle and just take off. Sometimes, we sleep in the car to keep costs low and shower at truck stops. Many find this behavior to be odd, that we don't sleep in a hotel, but all we are doing is sleeping and showering. I have discovered showers at truck stops to be extremely clean and at $12 for two of us, far cheaper than a hotel.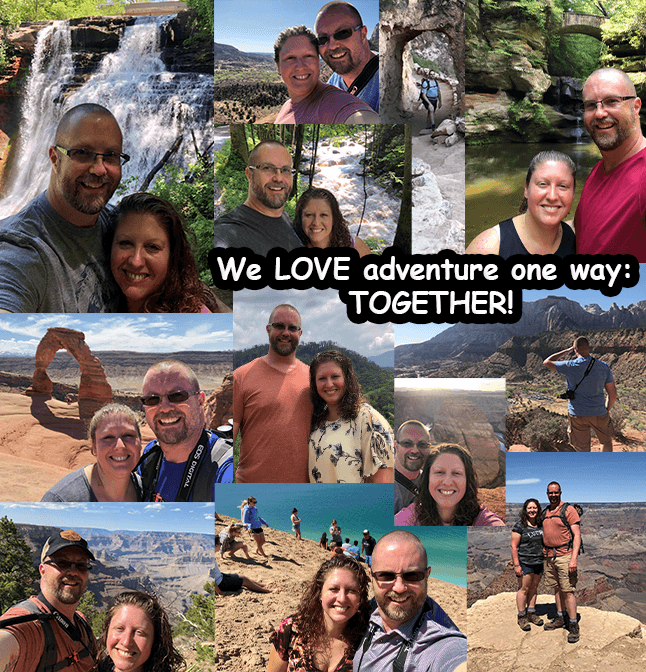 What have you always wanted to try and never have?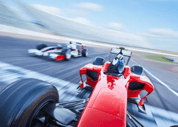 I am a thrill-seeker, so there are very few things I haven't already done. Skydiving, check. Bungee jumping, check. White water rafting, check. Flown a plane, check. I think the only thing I haven't done yet would be traveling to Europe or driving a race car at top speeds.

What are three things about you that most people don't know?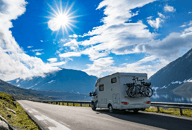 1. My dream is to get an RV and literally drive all over North America and just explore everything.




2. I initially went to college to study theater.




3. I changed my major in college and later flunked out of school. I then decided to go back and I successfully finished my degree.
If you had a time machine and could witness any historical event, what would you want to see?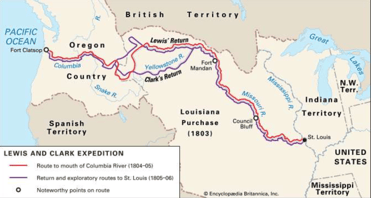 The Lewis and Clark Expedition. To be explorers of a new continent would be so amazing. The Expedition began in1804 when President Thomas Jefferson asked Meriwether Lewis to explore the lands west of the Mississippi River, which compromised the Louisiana Purchase. Lewis chose William Clark to be his co-leader for the Expedition, which lasted over two years. During their journey, they confronted treacherous waters, injuries, starvation, disease, harsh weather, unforgiving terrain, and both friendly and hostile Native Americans. Regardless, the approximately 8,000-mile journey provided new geographic, social, and ecological information about previously uncharted areas of North America, and therefore, the Expedition was deemed an enormous success.