Home Improvement
One Click Contractor Employee Spotlight: Ryan Lococo
This month, our employee spotlight showcases our Chief Executive Officer, Ryan Lococo. Let's find out more about Ryan.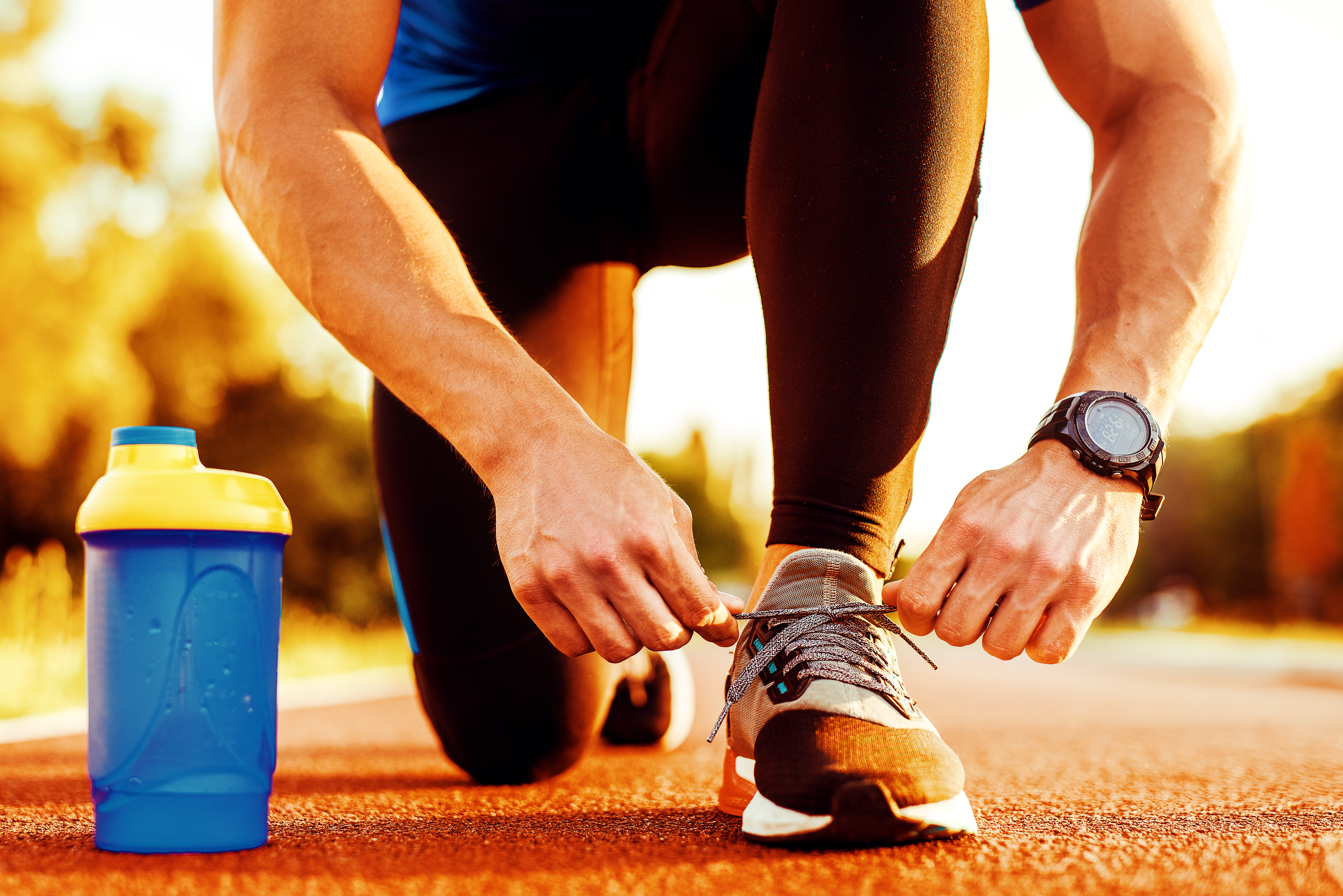 At One Click Contractor, our culture is fueled by the enthusiasm of our employees. We pride ourselves in having a workplace that's fun, engaging, and innovative, with a smart and motivated team that loves coming to work every day (either in-person or virtually); a team that truly makes magic happen.
This month, our employee spotlight showcases our Chief Executive Officer, Ryan Lococo. Let's find out more about Ryan, his background, and his role with One Click Contractor.

Describe your role with One Click Contractor
As the CEO of One Click Contractor, I am in charge of overall operations, working closely with our functional leaders to assure continuity and seamless process in all business areas. Although my official role is to keep everything running smoothly, I view my main job as helping my employees break down obstacles and support what they need to do - all in the name of helping our customers achieve their goals.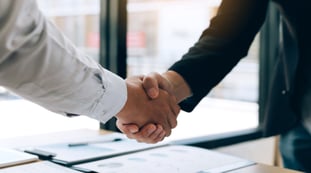 What do you like most about being the CEO at One Click Contractor?
It's all about the people - our customers and our employees. Meeting our customers, partnering with them, understanding what they need and helping them achieve their goals has been an incredible experience. With the pandemic and all the personal trials over the last 24 months, everyone has been through so much, no matter where they live, so finding a way to make our customers' lives just a little bit better has meant a lot to me. In addition, finding ways to build a culture that energizes and rewards people while building relationships within our team has proven to be highly gratifying.
Tell me about your background before coming to One Click Contractor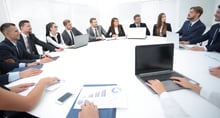 I have always been about making companies better throughout my career - growing them and finding the right people to put in the right places to make things happen. I have worked in a couple of different industries across the country but have always focused on improving customer experience and team development.
Before joining One Click, I served as Chief Executive Officer of Navaderm Partners, a private equity-backed New York-based Dermatology Company with 50+ physicians across the tri-state area. Prior to that, I was Chief Operating Officer of Melinta Therapeutics (NASDAQ: MLNT) and head of Corporate Development & Strategy at Impax Labs (NASDAQ: IPXL), where I led a $6B merger with Amneal (NYSE: AMRX).
When you're not managing the organization, how do you spend your time?
My wife and I have always enjoyed traveling, meeting new people, and learning about different cultures. It has been a thrill to understand how people live their lives, the food they eat, and the things they do - which has provided so much perspective for both of us. These life experiences have helped me successfully lead organizations and fully appreciate building fun teams from all walks of life.
In my spare time, I love working on cars in our garage, as well as cooking. Firing up the smoker on our patio has turned me into a grill master overnight! (at least in my own mind…my wife's reviews may differ).

What have you always wanted to try and never have?

Running a marathon. Many people that register for a marathon never even show up to the starting line, and I don't want that to be me. Once I decide to do this, it will be ALL IN! The experts say you should train for at least four months before running your first marathon, so this will be a big commitment.
What are three things about you that most people don't know?

1. I have been doing high-performance driving for the last 6-7 years (e.g., driving cars around road courses) in my spare time. I'm a big fan of all cars and I love the adrenaline rush of pushing them to their limits!




2. I'm a pretty decent cook who can make a mean lasagna... REALLY! And then of course there is the smoker! It's the ONLY way to grill meat!



3. When I was a kid I wanted to be a comedian. Then I figured out that only I thought I was funny (as my wife reminds me from time to time). I'd still like to try a stand-up routine someday...in front of my closest friends of course.
If you had a time machine and could witness any historical event, what would you want to see?
History is so full of life-changing moments, but without question, I would like to be in the same room as our Founding Fathers and watch them all sign the Declaration of Independence. To witness the start of the greatest nation in the world and see something this incredible that directly paved the way for all the freedoms we have today would be amazing.



Anything else you would like to highlight?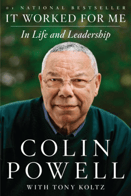 My favorite book is Colin Powell's "It Worked for Me: In Life and Leadership." There are so many solid lessons in there that I have put to work over the years.

My favorite lesson has always been, "Don't let adverse facts stand in the way of a good decision."

I highly recommend this book to anyone who has led others and built teams or is considering it in the future.