Home Improvement
One Click Contractor Employee Spotlight: Jordan Rutzke
This month, our employee spotlight showcases one of our Client Enablement Specialists, Jordan Rutzke. Let's find out more about Jordan.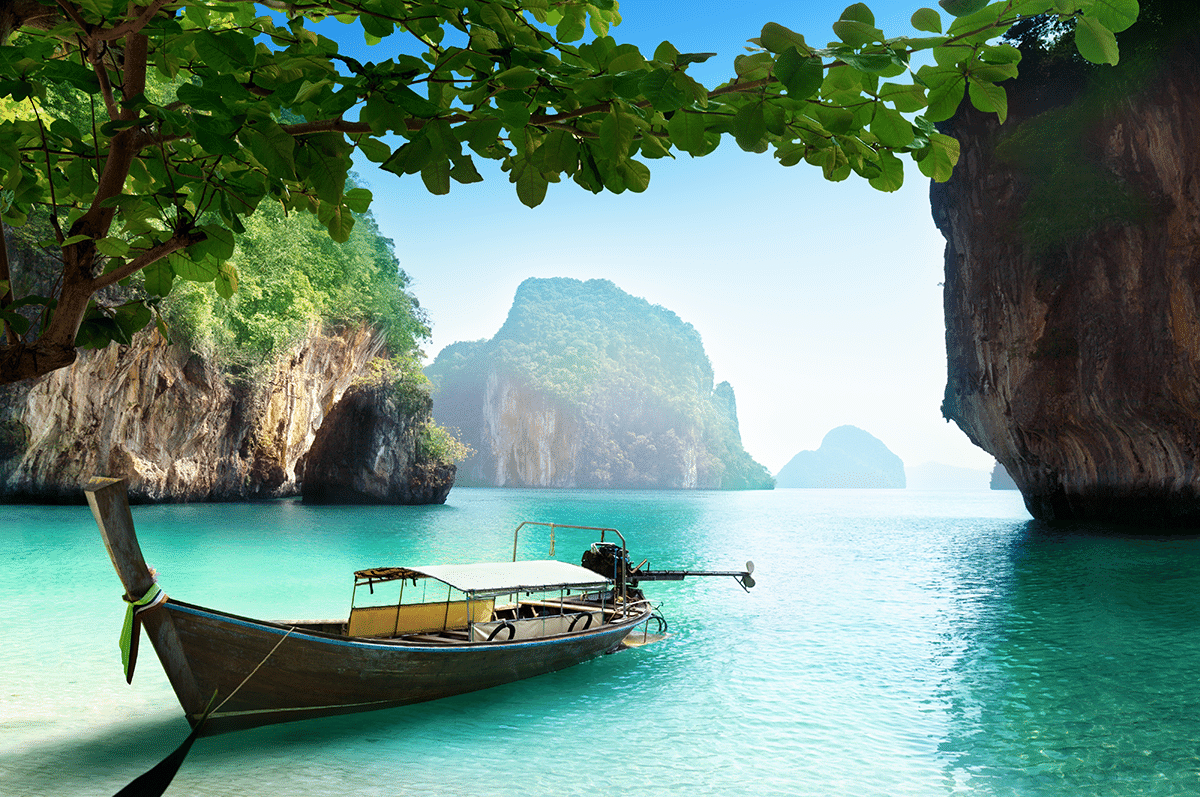 At One Click Contractor, our culture is fueled by the enthusiasm of our employees. We pride ourselves in having a workplace that's fun, engaging, and innovative, with a smart and motivated team that loves coming to work every day (either in-person or virtually); a team that truly makes magic happen.
This month, our employee spotlight showcases one of our Client Enablement Specialists, Jordan Rutzke. Let's find out more about Jordan, his background, and his role with One Click Contractor.

Describe your role with One Click Contractor
As a Client Enablement Specialist at One Click Contractor, my role is to directly contact our clients and ensure they are professionally and efficiently onboarded into our platform. These duties include building our client's pricing and documents and providing a great customer service experience.
What do you like most about being a Client Enablement Specialist at One
Click Contractor?
What I like the most is our tight-knit employee base that feels more like a family while working. Everyone is so kind and helpful, making my day-to-day much more enjoyable. It's all about relationship building, and I love that part of my role the best! It doesn't matter if we are remote or in-person; there is never a time when I feel out of place.
Tell me about your background before coming to One
Click
Contractor
Before coming to One Click Contractor I have had an array of experiences that have led me to this role. My most significant one would probably be graduating from Florida Atlantic University in Boca Raton with a major in Sociology. My different occupations prior to OCC range from a marketing role in Los Angeles and being a surfing instructor while I was attending college!
When you're not working for One Click, how do you spend your time?
When I am not in the office or working remotely, I enjoy spending my time in various ways. I am an avid concert-goer and you can usually find me at your local indie-rock venue or some underground disco-house vibe! In addition, I love to eat and explore different restaurants, especially ones located in unique downtown areas.

Here are some things that will always put a smile on my face!!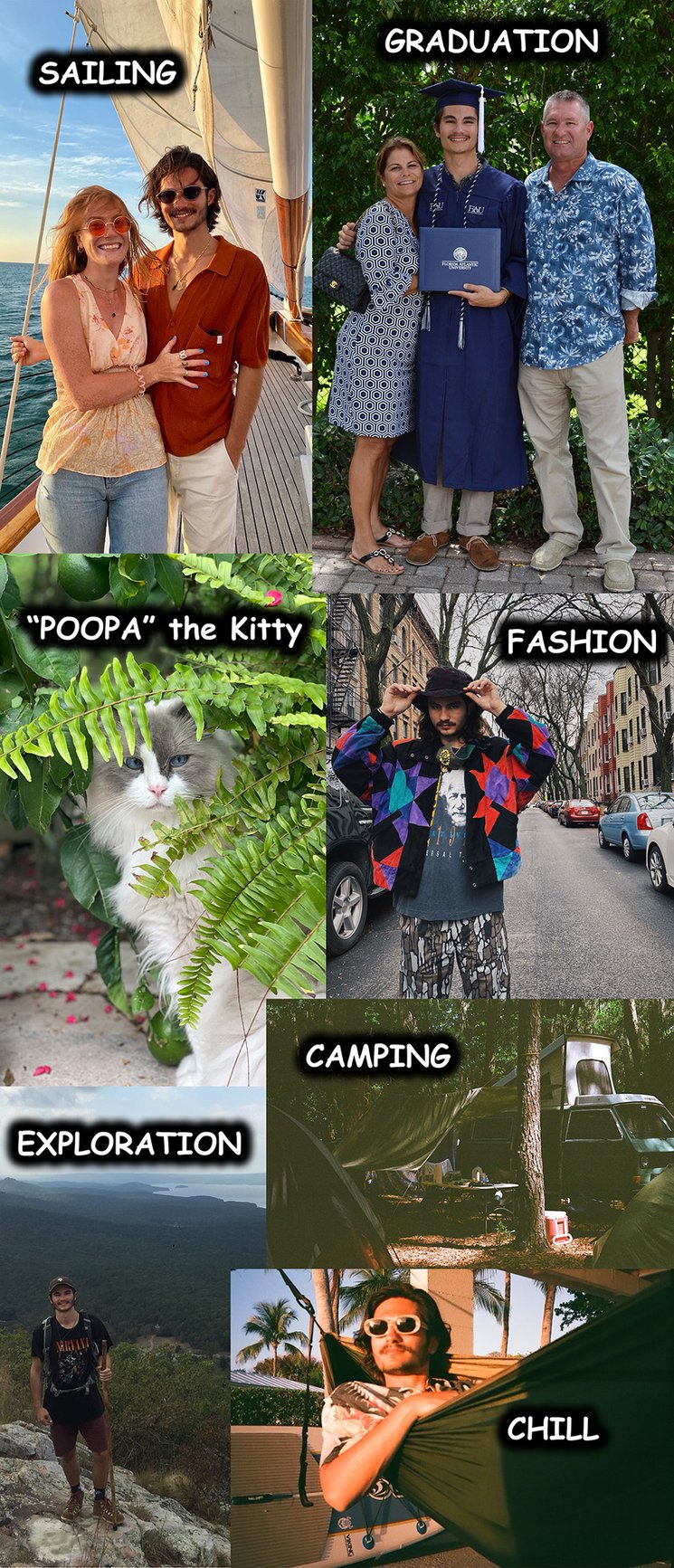 What have you always wanted to try and never have?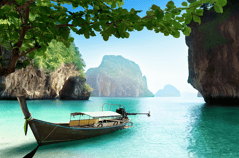 I have always been an extensive traveler throughout my life, including backpacking in many different places. That said, one place I have not been to, is Asia.

I would like to eventually go to all of the different countries in Asia and absorb all of their different cultures. My number one on the list would have to be Thailand and then Japan after that.


What are three things about you that most people don't know?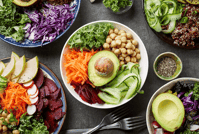 1. I know earlier I mentioned that I love food. My absolute favorite food has got to be vegan food. I have been living the vegan lifestyle for 5+ years now, and I love it!

2.

After college, I bought a 1983 VW Westfalia bus and drove it from Florida all the way to Northern California...TRUE STORY! During that time, I hiked dozens of parks and trails. In addition, I took the time to stop in some of my favorite cities along the way.



3. I am a big vintage clothing, furniture, and knick-knack collector. Some of my dress goes back to the 1930s, and I love 1970s-80s interior decor.

If you had a time machine and could witness any historical event, what would you want to see?
WITHOUT HESITATION, if I had a time machine, I would want to go back to the 1920s to either Paris or New York City. My favorite artists were around then, like Salvador Dalí, Pablo Picasso, F. Scott Fitzgerald, and Ernest Hemingway.