Home Improvement
One Click Contractor Employee Spotlight: Jimmy Hammond
This month, our employee spotlight showcases our Sales Manager, Jimmy Hammond. Let's find out more about Jimmy.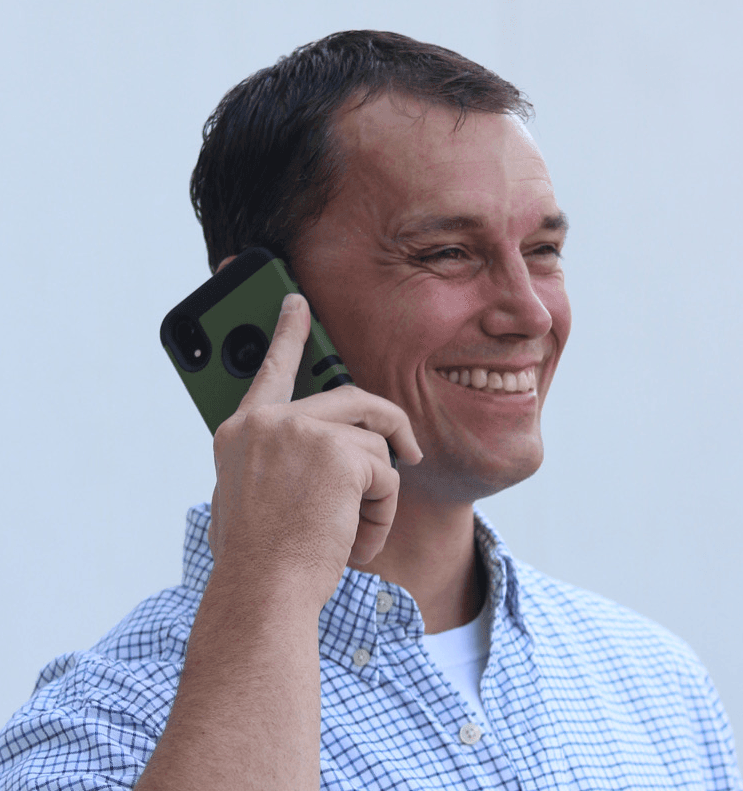 At One Click Contractor, our culture is fueled by the enthusiasm of our employees. We pride ourselves in having a workplace that's fun, engaging, and innovative, with a smart and motivated team that loves coming to work every day (either in-person or virtually); a team that truly makes magic happen.
This month, our employee spotlight showcases our Sales Manager, Jimmy Hammond. Let's find out more about Jimmy, his background, and his role at One Click Contractor.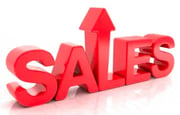 Describe your role at One Click Contractor?
I am a selling Sales Manager. I actively call and educate potential clients on the solutions One Click Contractor provides. I also oversee our sales team's day-to-day activities to ensure key metrics and goals are moving forward.
When you're not creating solutions for our customers, how do you spend your time?
My wife and I have a highly active brood of kids that keep us on our toes. Jax is ten years old, and he loves playing both baseball & basketball. Parker is 7, his favorites are baseball and Tae Kwon Do. Brooke will be 7 in July; she is the dancer in the family.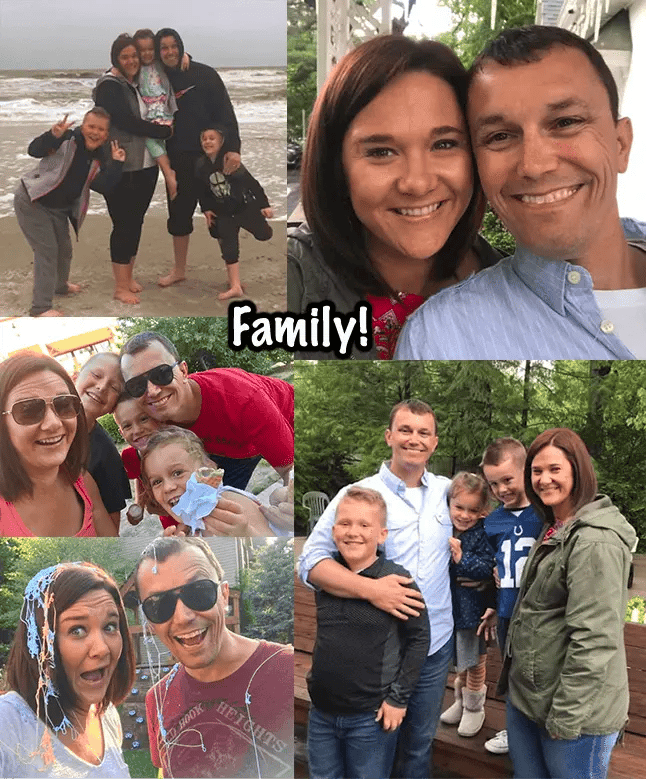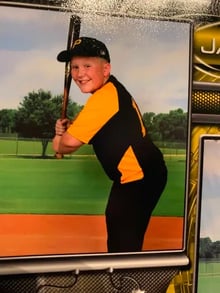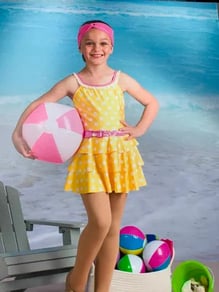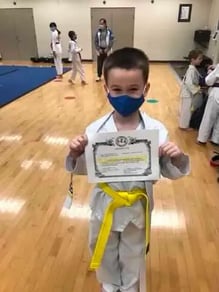 What do you like most about being a Sales Manager at One Click Contractor?

I love the opportunity to help the clients we serve. In the construction industry, everyone has their unique way of creating estimates and selling their services. Having the chance to hear all of these different methodologies for successful companies and soak in that knowledge while also helping to take that fantastic process into the digital age is honestly a humbling experience. We have clients who have built successful companies over 70-80 years in some cases, and they entrusted us to help them come into the digital age. Pretty cool stuff!
Tell me about your background before coming to One Click Contractor?
My career before One Click Contractor is twofold. I originally was in the logistics sector while going to school to be a teacher. My father had a stroke while I was preparing to do student teaching and I needed to drop out to help care for him. Once I went back to school, my interest no longer was in education. I graduated and started working at Angie's List. I had the opportunity to hold several roles at Angie's List in the Sales Dept., Account Management, and the National/Franchise department.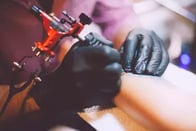 What have you always wanted to try and never have?
Get a tattoo. Most people assume I already have one, but I have just never found the right one. I think I have some ideas now and might pull the trigger on it.
If you had a time machine and could witness any historical event, what would you want to see?
Witness the Battle of Gettysburg. My uncle was one of the biggest influences in my life and he drove my interest in history. Civil War history was one of our favorite subjects, so we took many trips to the Gettysburg battlefield. With him no longer with us, I would do anything to go back in the time machine to pick him up and check that out.