Home Improvement
One Click Contractor Employee Spotlight: Ashley Dzogola
This month, our employee spotlight showcases our Customer Success Lead, Ashley Dzogola. Let's find out more about Ashley.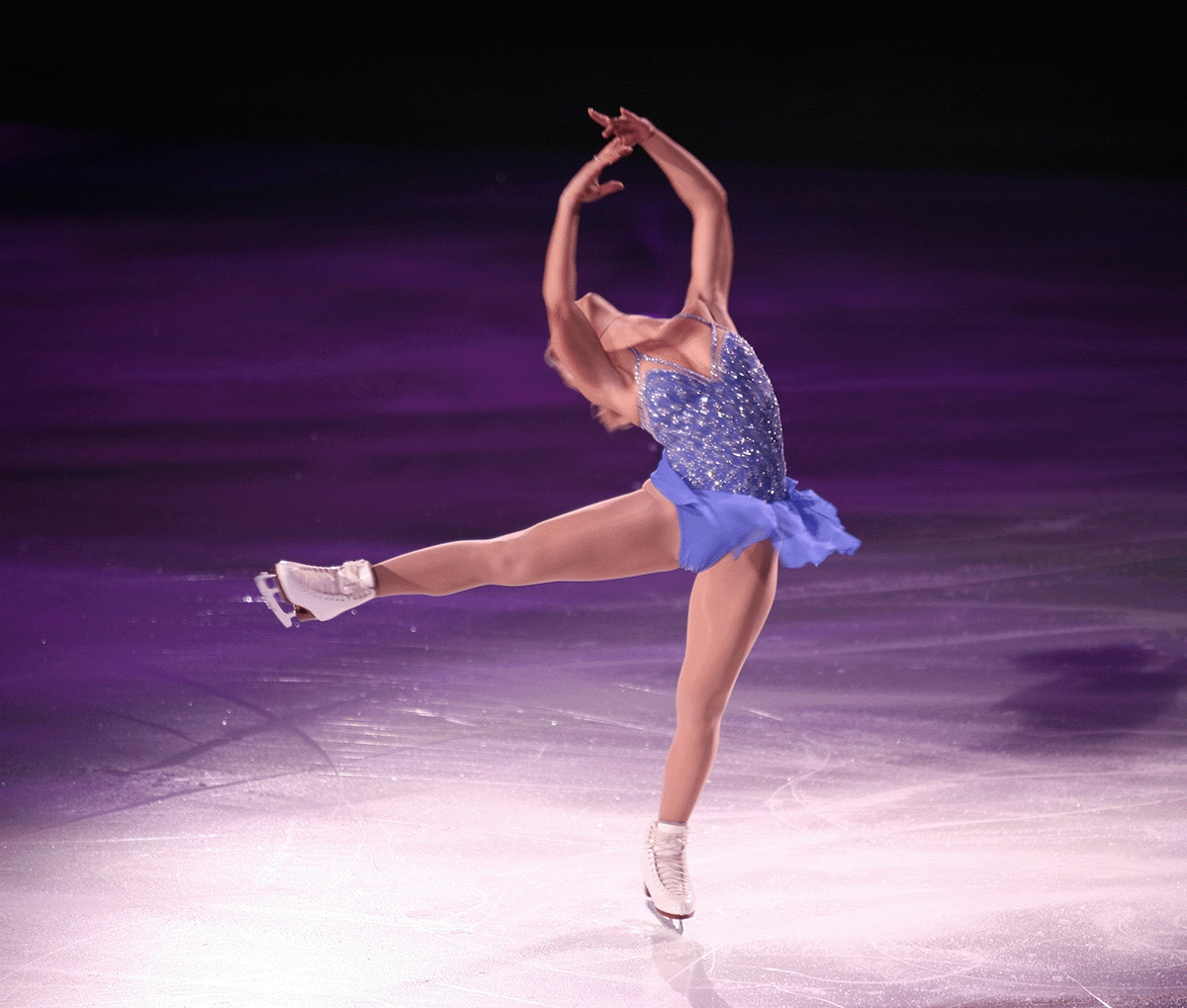 At One Click Contractor, our culture is fueled by the enthusiasm of our employees. We pride ourselves in having a workplace that's fun, engaging, and innovative, with a smart and motivated team that loves coming to work every day (either in-person or virtually); a team that truly makes magic happen.
This month, our employee spotlight showcases our Customer Success Lead, Ashley Dzogola. Let's find out more about Ashley, her background, and her role with One Click Contractor.

Describe your role with One Click Contractor.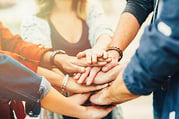 I am the Customer Success Lead here at One Click Contractor. This means that I have the absolute honor of leading a team that is instrumental in getting our customers up and running on our platform and supporting them as their business continues to grow with us.
What do you like most about being the Customer Success Lead at One
Click Contractor?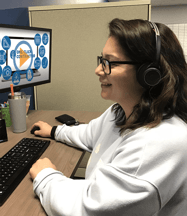 I really enjoy being part of a team that is so passionate about helping customers better their sales process and continually goes above and beyond to help our contractors move their operation into an efficient digital platform. The customer success team's dedication to problem-solving is genuinely remarkable and always brings me great fulfillment.
Tell me about your background before coming to One Click
Contractor.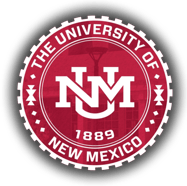 I graduated from The University of New Mexico with a degree in Strategic Communications (Marketing and Public Relations). I then worked in the IT department of a small private school in Albuquerque. NM before coming to One Click. I was sure I wanted to do something with graphic design, but I realized that the tech field was where I fit, so now I spend some time outside of work doing creative projects.
When you're not working for One Click, how do you spend your time?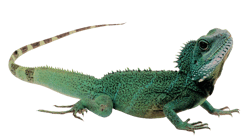 As someone who grew up in Canada, where it was either cold or incredibly humid, I enjoy being outside as much as possible. I love spending my time away from work with my fiancé and our two children. We love to take our two little dogs down to the Bosque in the trees and forest, where they enjoy chasing but never catching lizards. We are hunters and enjoy spending our time in the mountains whenever we can get away.



What have you always wanted to try and never have?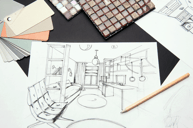 I have always wanted to try getting into interior design. I love to do it around my own home, but I think it would be an exciting and fun way to spend extra time helping other people fall in love with their own space.
What are three things about you that most people don't know?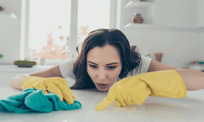 1. I am a complete neat freak; it drives my family nuts. If something has been on the counter too long, I count it as clutter. My kids like to run around on the carpet after I vacuum, and I cringe because the lines disappear. I like things to be orderly and clean, but life happens during the messy moments, so I reign it in as best as possible.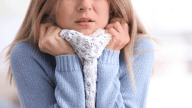 2. I am ALWAYS cold!! If you have ever been on a video call with me, you can be sure that I had a blanket over my legs and fuzzy socks on, even if it was beautiful outside. I do not know how I survived growing up in Canada.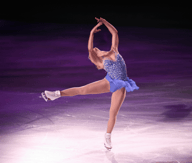 3. I have been a figure skater my entire life, starting with early childhood. I finished all my "levels" and got to the point of being considered a pro and being able to teach. I still get a different feeling when I have the time to get back on the ice.
If you had a time machine and could witness any historical event, what would

you want to see?
I would love to go back to the 1920s and see how people were living and experiencing their culture. During that time, the growth in art and culture was outstanding and would be incredible to experience. I want to watch society come back from hardship in such a big way to prosper and watch all the fantastic development.