Home Improvement
One Click Contractor Employee Spotlight: Angela Colby
This month, our employee spotlight showcases one of our Instructional Design Manager, Angela Colby. Let's find out more about Angela.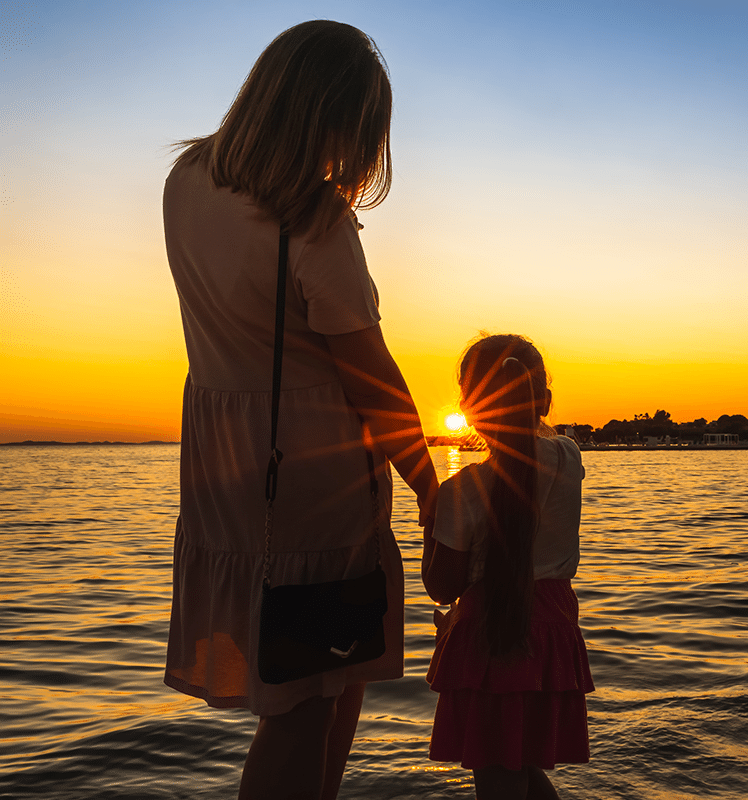 At One Click Contractor, our culture is fueled by the enthusiasm of our employees. We pride ourselves in having a workplace that's fun, engaging, and innovative, with a smart and motivated team that loves coming to work every day (either in-person or virtually); a team that truly makes magic happen.
This month, our employee spotlight showcases our Manager of Instructional Design, Angela Colby. Let's find out more about Angela, her background, and her role with One Click Contractor.

Describe your role with One Click Contractor.
My title is Instructional Design Manager, Customer Enablement.

That means that it's my voice you hear in all the Resource Videos. I take all the learning content and transform it into courses so that our customers and employees can use the One Click system to the best of their ability. Here's a little video clip showing our customers how to set up a remote meeting with homeowners:

We do love to take care of our people here at One Click Contractor!
What do you like most about being an Instructional Design Manager at One Click Contractor?
I think it's a rarity to find what you want to do professionally. I like interfacing with each team, developing effective processes, and the opportunity to create a product that helps people truly achieve. I feel rewarded every day I go to work!
I absolutely LOVE what I do and love working for this company. It's an incredible environment to grow in as a professional, and the people here are awesome.
Tell me about your background before coming to One Click
Contractor.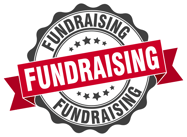 The truth is that it took me a while to get here, and I'm thankful for the journey.

My professional background is fundraising and content in various verticals, such as International, Health, Small Business, and Real Estate Organizations.
I promoted stories that asked people to get involved in worthy initiatives.

My academic background is conflict resolution in the International sphere. I'm a 'peace' person. The ability to work with and among people to find what works in collaboration is my passion. I still get to do that in many ways, and that feels great!
When you're not working for One Click, how do you spend your time?
I spent the Summer of 2009 in rural Kenya, helping rebuild houses from conflict and mediating between tribes. I thought I was helping them, but it actually helped me in retrospect.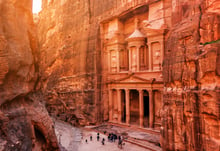 I think you find your value and service to others by pursuing environments that push you to be introspective. Besides living in the US, I've lived in the UK and Australia, and I am an Italian citizen.
My favorite places to travel thus far have been anywhere in Greece and Petra, Jordan.
When I need to stay in one place, you'll find me in my backyard, sitting by a fire and holding a glass of red wine while my kids laugh and play. These are the moments closest to my heart, with my kids.

What have you always wanted to try and never have?
I'd like to write professionally one day… We'll see!
What are three things about you that most people don't know?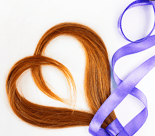 1. My hair is about to be cut short. I donate my hair every couple of years to various cancer organizations.

2.

I have a hilarious podcast with my best friend Sam, which sometimes features some rather colorful adult humor. We talk about life, hardship, and parenting. We started in the pandemic when we were bored, but now, at 4000 downloads, we keep right on going.
3. I sing a pretty mean '9-5' by Dolly Parton. 😉
If you had a time machine and could witness any historical event, what would you want to see?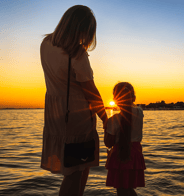 When I was 16, my mom and I would sit on the beach admiring the sunset. Although this isn't a 'historical event' and I am quite the political animal, that would be my choice if I could return to any moment.

We talked about how happiness is your responsibility, and it has shaped my days ever since. What a blessing!


Other than that, I'd say the Berlin Wall coming down. What an incredible moment in history to be a part of.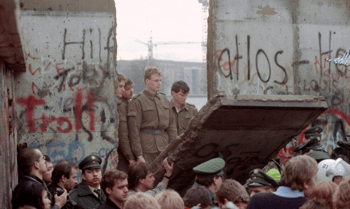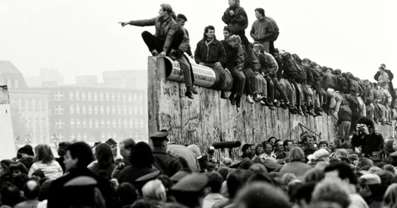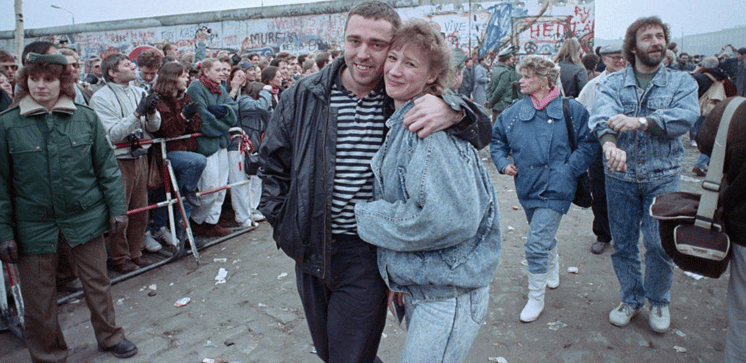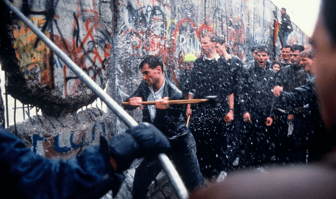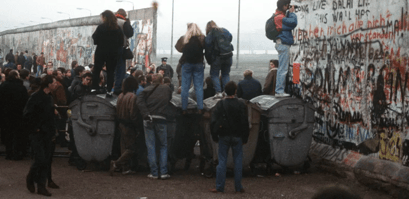 Anything else you would like to highlight?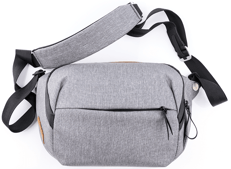 I'm a firm believer that every parent needs a sling bag - TWO HANDS!
I'm not an expert at recycling, but I keep trying! I am, however, an expert at leftover laundry and yesterday's dishes.
And, peanut butter fixes almost everything.