SUCCEED at Selling Roofing Online in 2022 and Beyond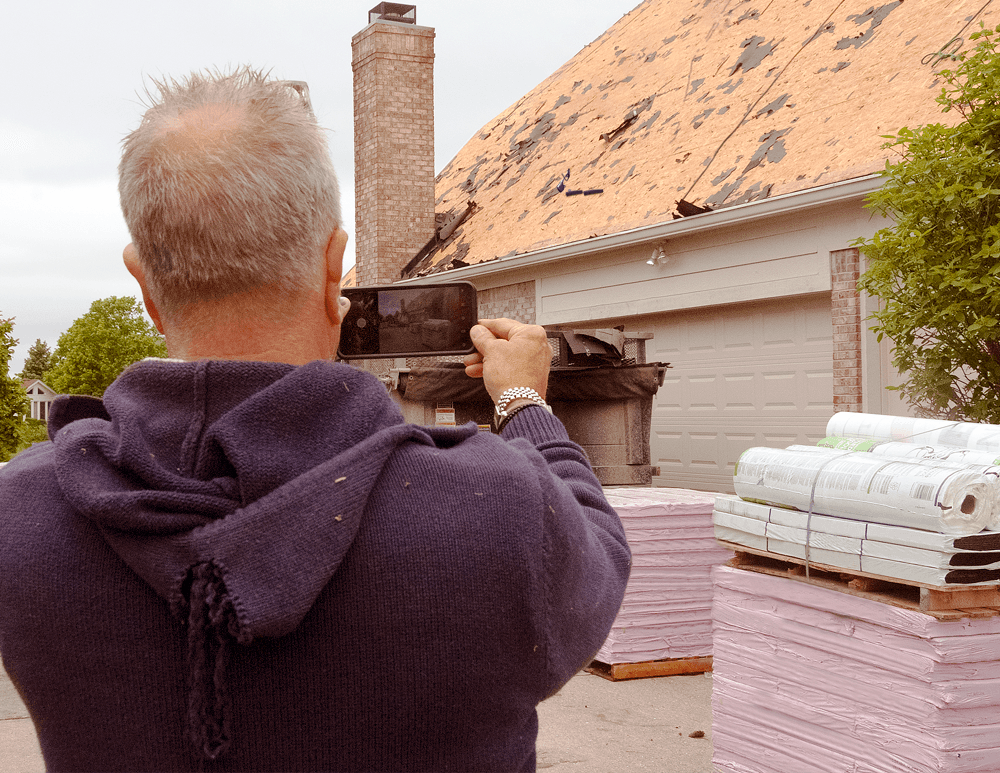 Did you know? 96% of homeowners don't really want you in their home (and that was even before COVID entered the picture a couple of years ago).
Have you asked yourself, can I really sell roofing online? As contractors, we love seeing a homeowner face-to-face, seeing their home in person, getting measurements, and taking pictures with our phone, camera, or tablet.
So here is the BIG question: How do you keep selling when the sales landscape for home improvement services has changed so dramatically in the last few years?
Roofers and home improvement contractors who transitioned to a virtual sales process have quickly expanded their customer engagement by saving time and increasing their closing rate.
Bottom line: More money, more money, more money. 💵
Want to learn more? Our FREE downloadable guide covers the steps and tools you need to successfully sell your next roofing project remotely.
Here are some of the tips we cover:
✅ Choosing a Sales Process
✅ Pre-Sales Prep
✅ Gathering Job Scope
✅ Putting on a Great Virtual Show
✅ Closing the Deal
and MORE (+ bonus tips) in this short guide! Enter your name and email address to download your free eBook now >>