No Lead Left Behind! How to Optimize Your Leads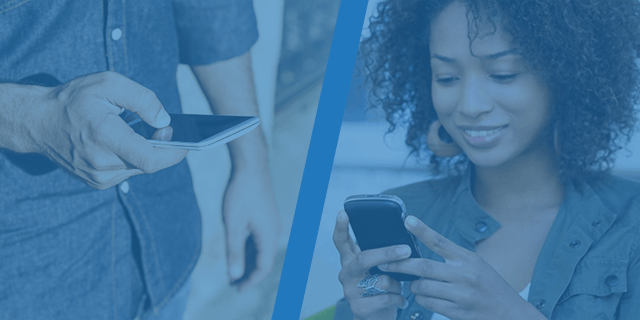 In a world where good leads are scarce, you need to make the most out of every potential customer who raises their hand to show interest.
HomeAdvisor and One Click Contractor have teamed up to provide contractors with strategies to efficiently capture and work a lead through the entire sales funnel, all while utilizing technology to enable your virtual or in-home sales process.
Get the strategy guide and learn:
✅ What follow up tactic receives a 209% higher response rate than all others
✅ Why offering both in-person and virtual appointments will differentiate you from your competitors
✅ Why you're sitting on a lead goldmine and how to take advantage of it
Get your free guide and learn the top 10 proven strategies for making the most out of every lead using either a virtual or in-home sales methodology.