8 Digital Selling Tips from One Click Contractor Users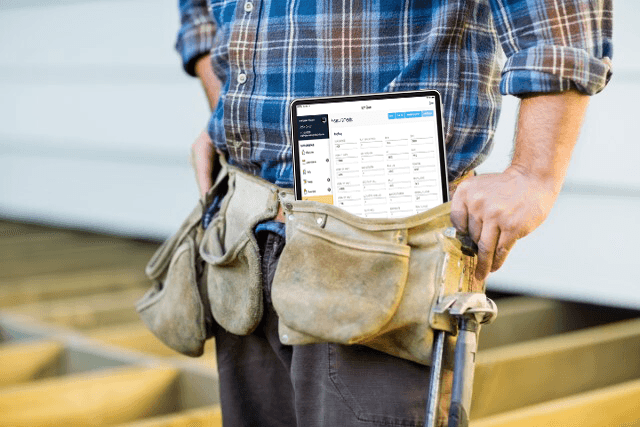 As a contractor, you know that each step of the sales process is important, from initial customer engagement to the final handshake when the job is done. We asked successful contractors from across the country how One Click Contractor's platform has revolutionized their approach to everything from sales presentations to maintaining customer relationships.
Learn more about their powerhouse tips:
✅ Show you're the right person for the job;
✅ Remind customers they're #1;
✅ Put customers in the driver's seat;
✅ Commit to detailed documentation;
✅ Respect the customers' time and privacy;
and MORE (+ bonus tips) in this short guide! Fill out the form to download your free eBook now >>
---
Learn more about how One Click Contractor will help you streamline your sales process.
Connect with one of our consultants today. We are ready to help.
{{cta('4247f02a-9c5e-428a-bc24-72a59298ad73')}}